This article is written from a real-world point of view.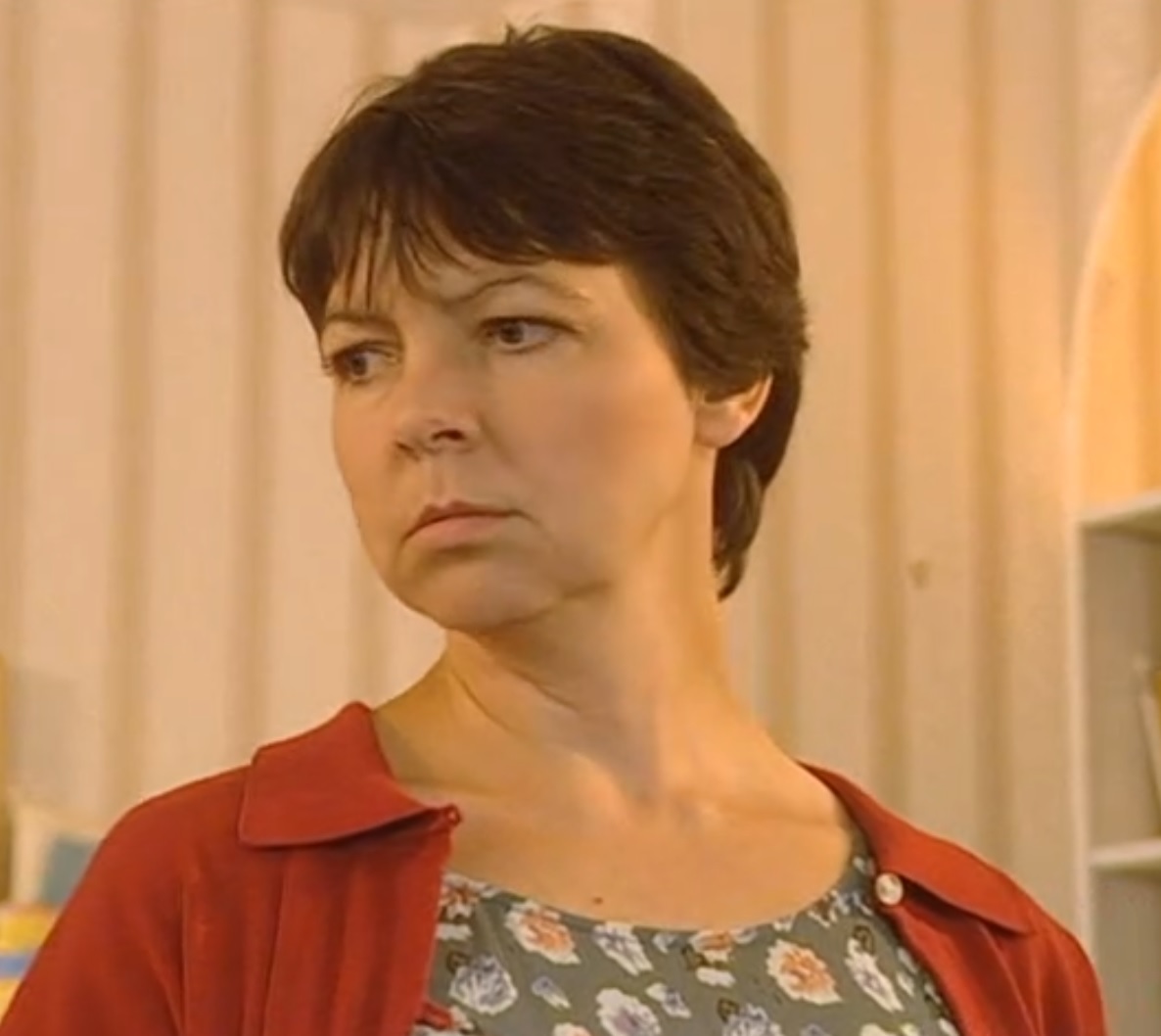 Tessa Peake-Jones (born 9 May 1957) is an English actress. She is most famous for her role as Raquel in the television comedy series Only Fools and Horses.
She had a co-starring role in the 1999 TV series Births, Marriages, and Deaths. She has appeared in the television series, The Demon Headmaster, Midsomer Murders, Casualty, Holby City, The Bill, Up the Garden Path and So Haunt Me. She appeared in the BBC adaptation of Iris Murdoch's The Bell (1982).
She is known to this Wikia for portraying Mrs. Hunter
Related links
Edit